Other Loans & Promos
Check here often to find out current special offers. Giving our members special pricing, giveaways, or benefits to increasing your membership experience is one of the many ways we give back to our members.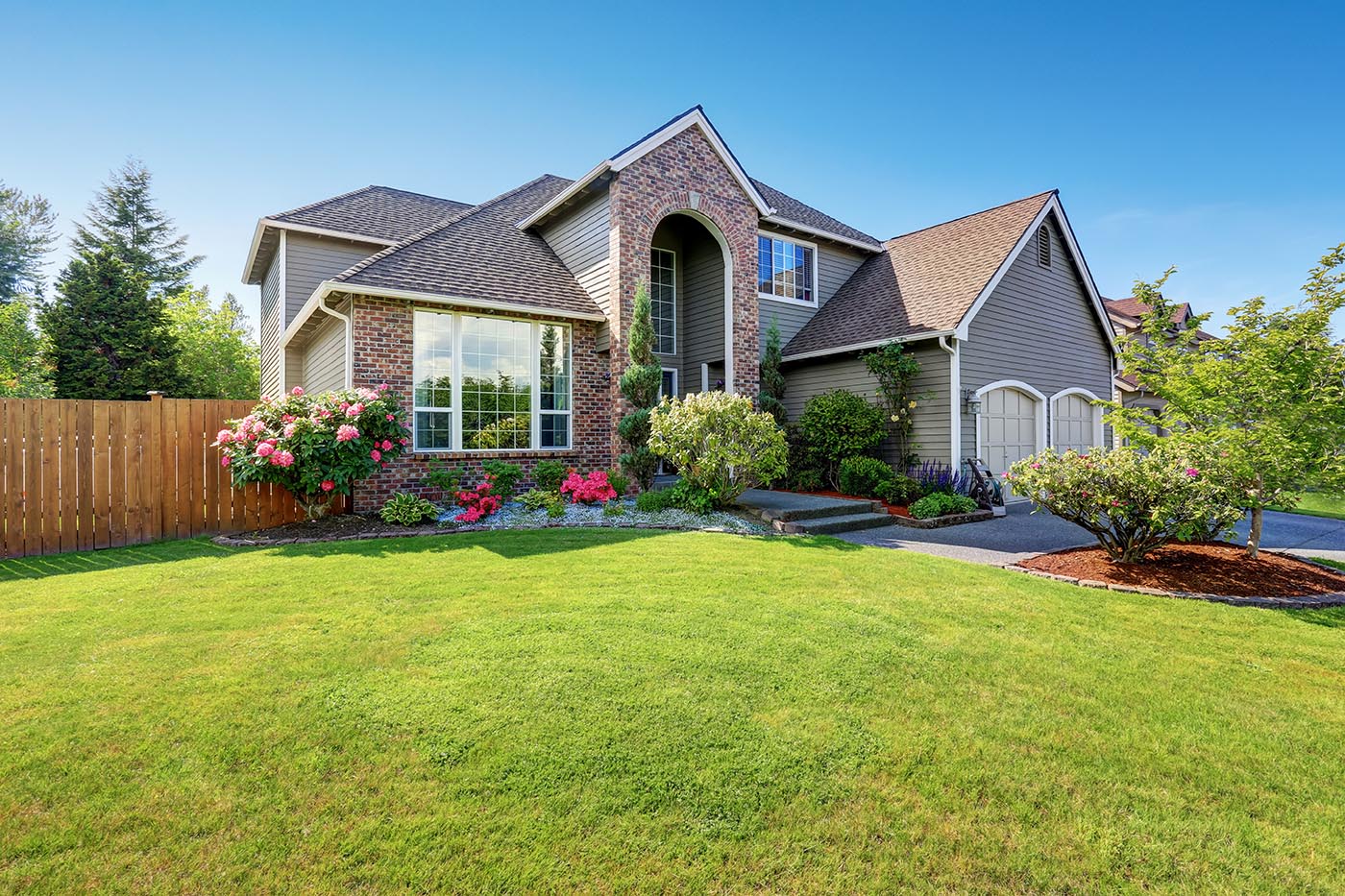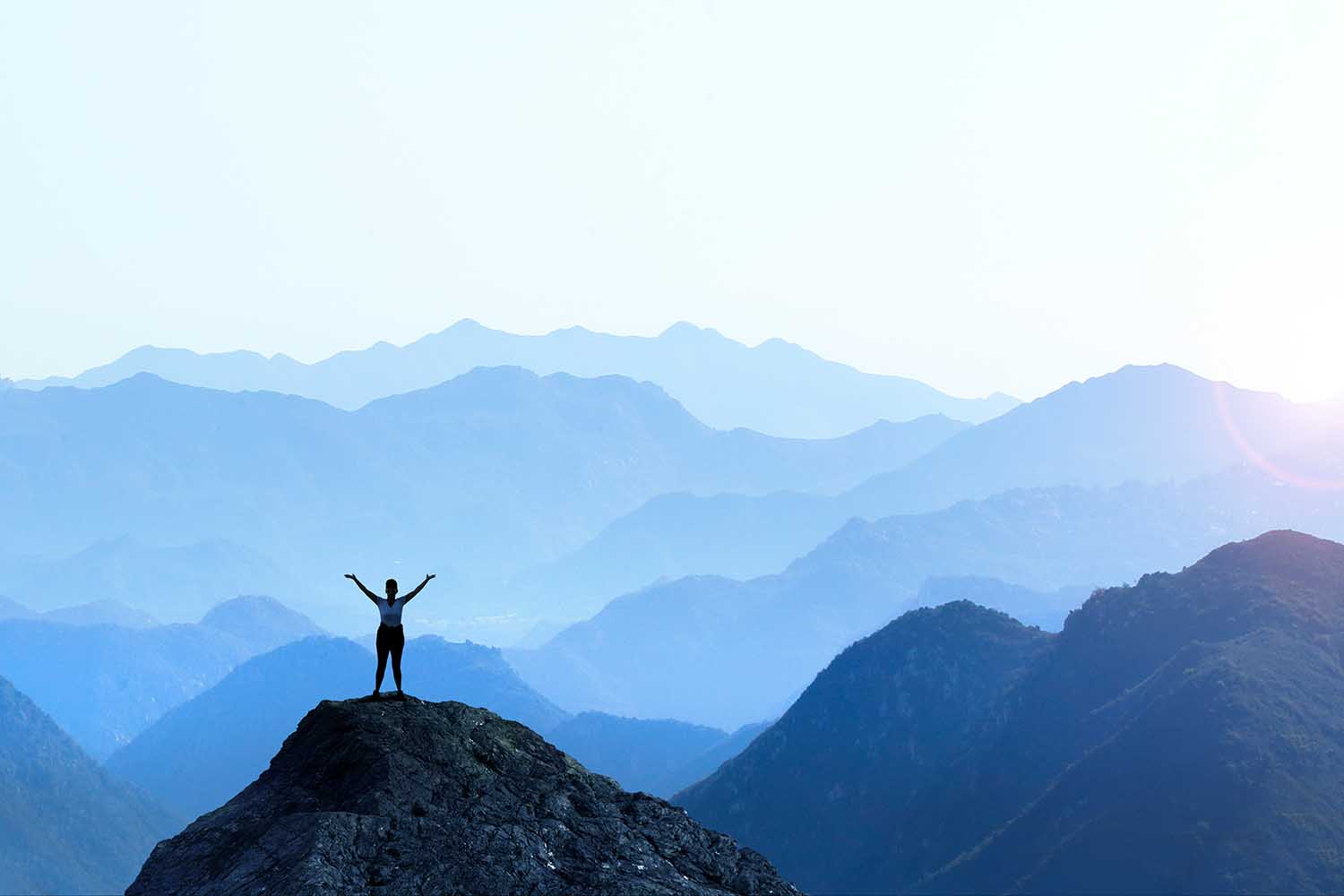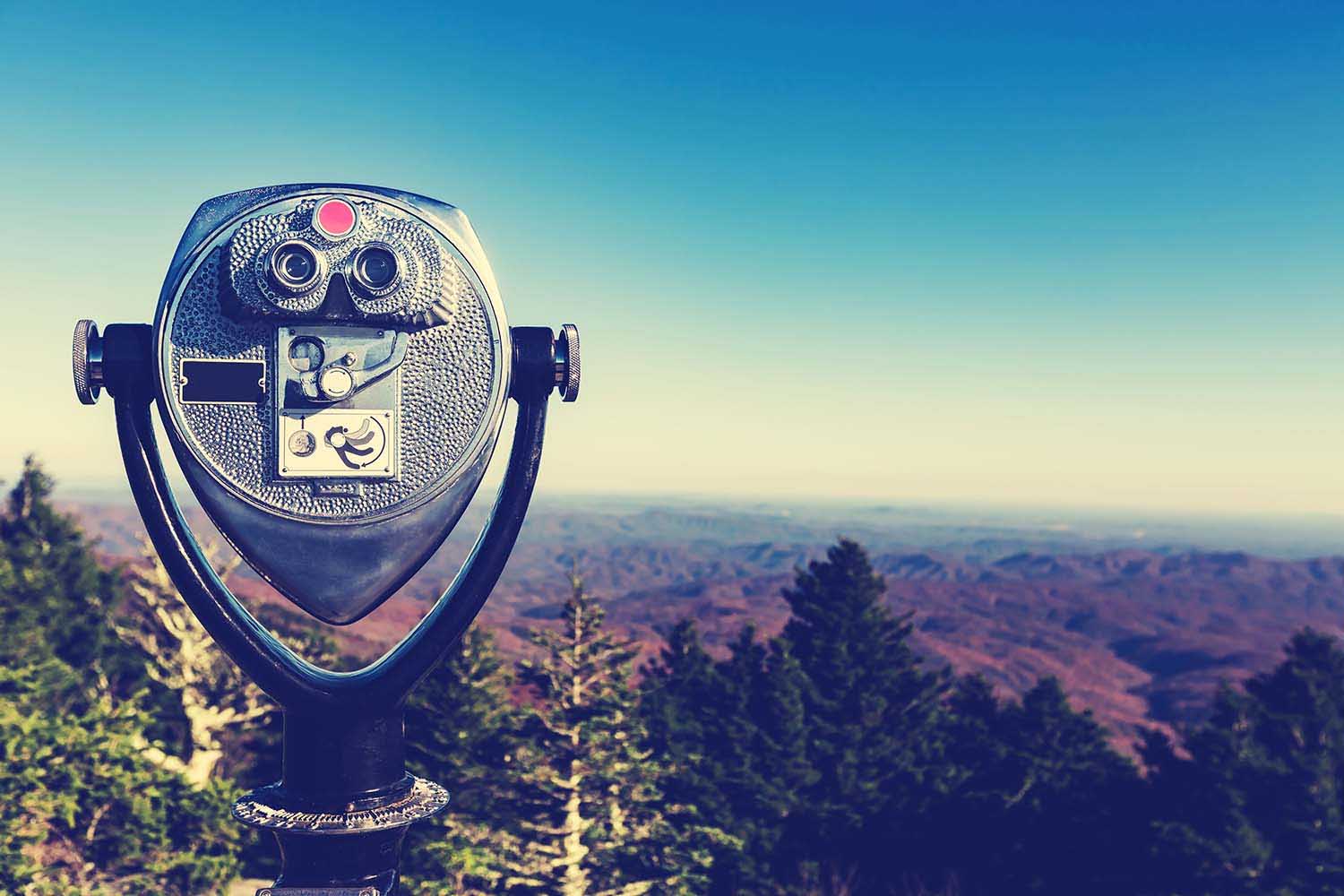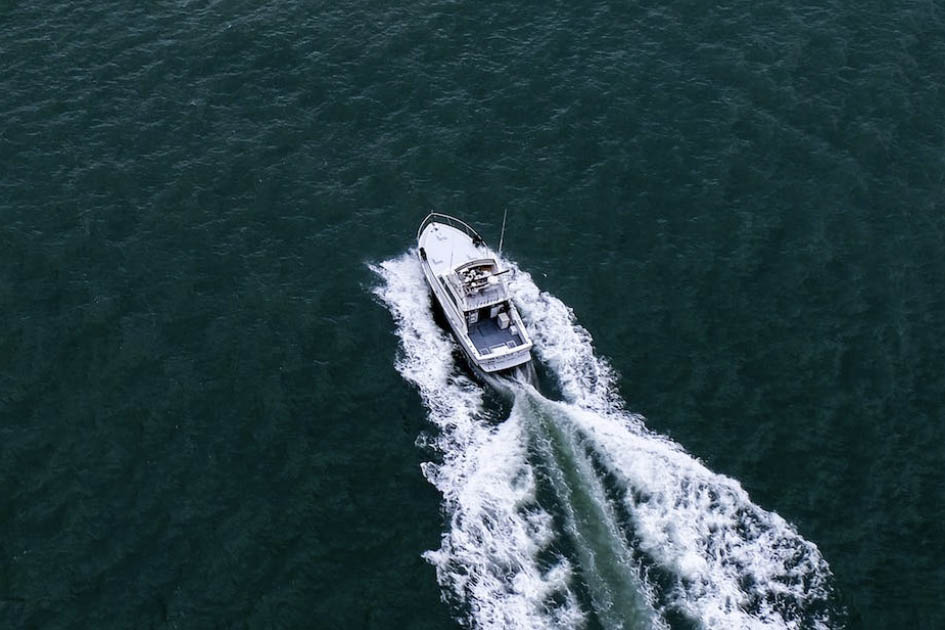 *APR is Annual Percentage Rate. Some restrictions may apply. Rate listed is on approved credit.
**Loan must be in good standing. Excludes Real estate loans.