Membership
If you qualify to be a member at CBFCU, please complete our online application below to start your membership.
APPLY NOW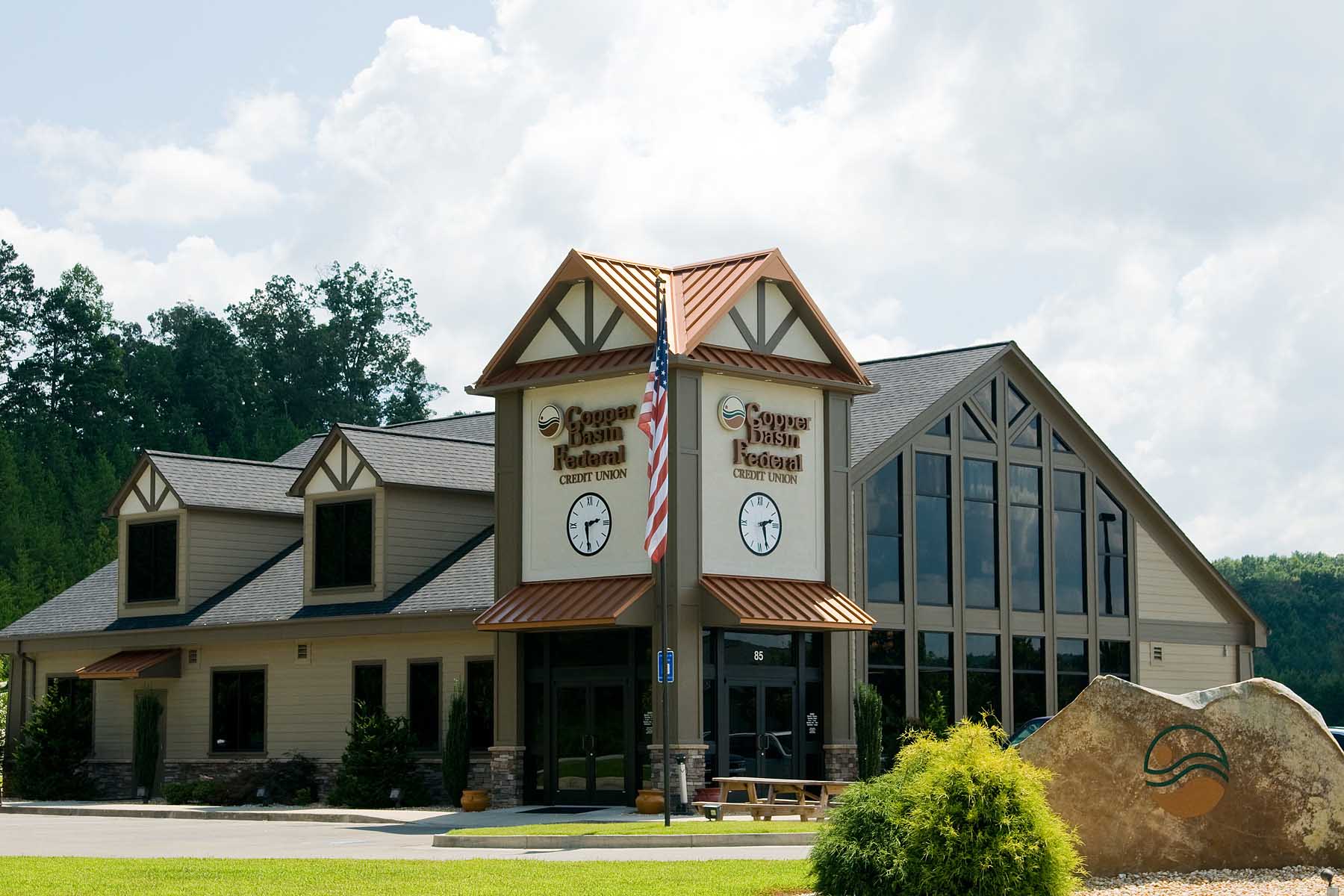 Membership at CBCFU
Our field of membership is a community membership covering Polk County, TN or Fannin, Gilmer, Union County, GA. You are eligible to join the Credit Union if you live, work or worship in any of these counties or are an immediate relative of any existing CBFCU member.
With the eligibility requirements met, a small deposit of $5.00 is all it takes to open a Credit Union Share (Savings) Account, which also makes you a member as well as a partial owner of Copper Basin Federal Credit Union. Once your share (savings) account is established, you are eligible for all of our benefits and services.
Other Financial Institutions
Volunteer Board Of Directors
Votes depend on number of stock shares owned
CO-OP Shared Branching
We participate in shared branching with CO-OP, a cooperative effort between credit unions nationwide to assist each other's members.
What is a CO-OP Shared Branch?
These locations, shared by two or more Credit Unions, provide many of the services you would receive at your CBFCU Branch. The advantage to you is when you are far away from one of our CBFCU branches, you can use the Shared Branch nearest you. It's easy. Just tell the Shared Branch staff that you're a Member of "Copper Basin FCU" and provide:
Your account number
A valid Driver's License
Net Payroll/Direct Deposit
At the Copper Basin Federal Credit Union, we respect your time and strive to make your financial transactions easy.
Net Payroll Deposit: No matter where you are on a payday, your money will be in your CBFCU account. Your entire paycheck may be automatically deposited into your Share Draft Account or Regular Share Account. Ask your employer or us about net Payroll Deposit.
Direct Deposit: It pays to know that it is now possible to have certain checks easily and automatically deposited to your account(s). Our Direct Deposit program eliminates risks since the social security, pension, or other check(s) you are presently receiving can be credited to your account without delay.
Deposits can be made to share and/or share draft accounts, according to personal preference. In either case, your money will be safely tucked away for you.
Payroll deduction
At the Copper Basin Federal Credit Union, we respect your time and strive to make your financial transactions easy.
Payroll deduction is the easy, painless way to pay yourself first and add regularly to your share or share draft account. Money is deducted from your payroll check each payday in the amount you specify.
Many Credit Union members have found Payroll Deduction the most convenient and efficient way to save or deposit money. And, it's ideal for loan payments, too!
Notary Services & Coin Machine
Notary Services: Free to CBFCU Members!
Coin Machine: Don't hassle with rolling all that spare change. Come in and take advantage of our coin machine. Bring in your spare change and leave with cash. Come see us today!