Who We Are
Experience the difference between us and other respected financial institutions.
Our Mission
In Our Community, For Our Community.
Our Vision
Providing prompt, affordable financial services while remaining local & relevant to our hometown and our members.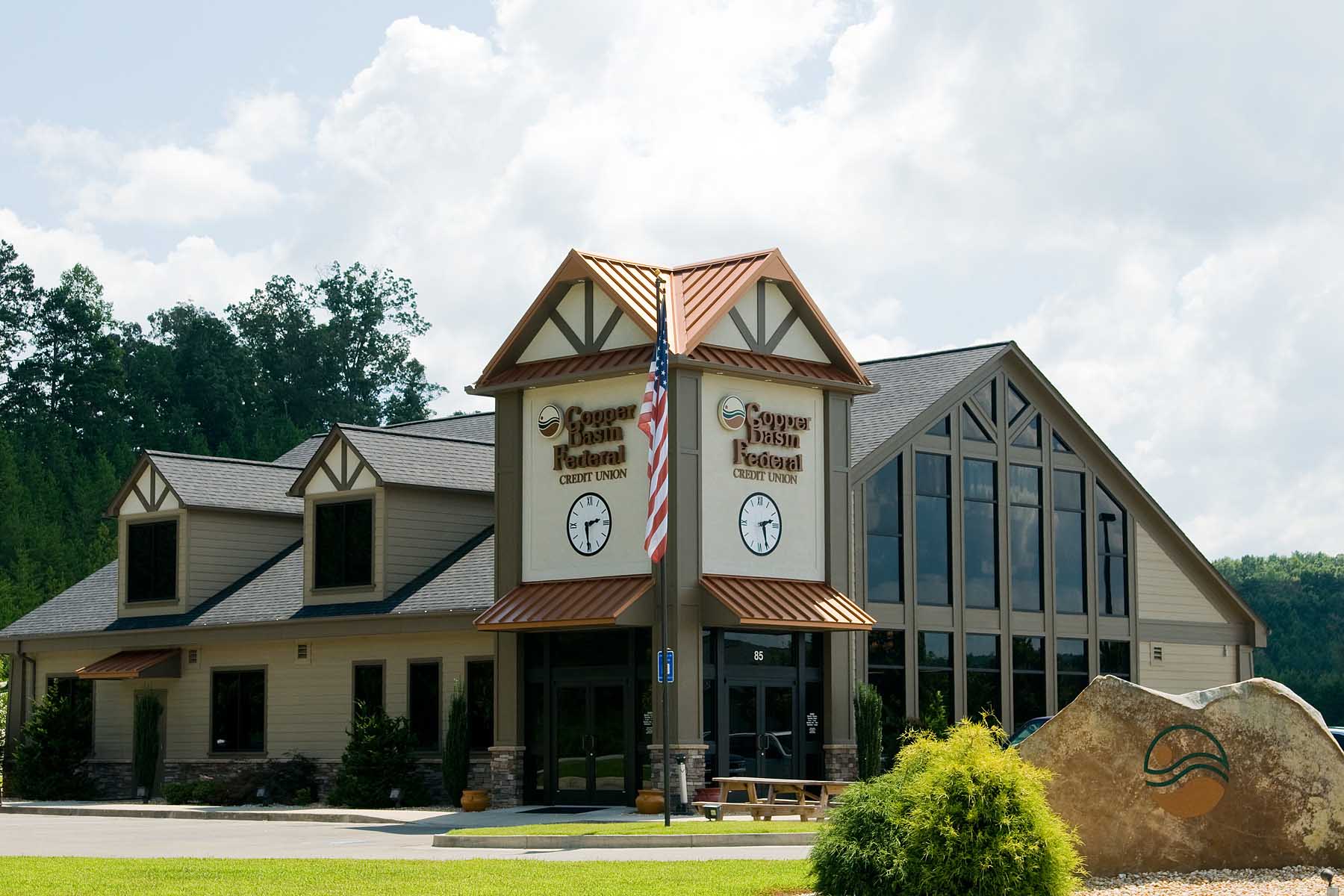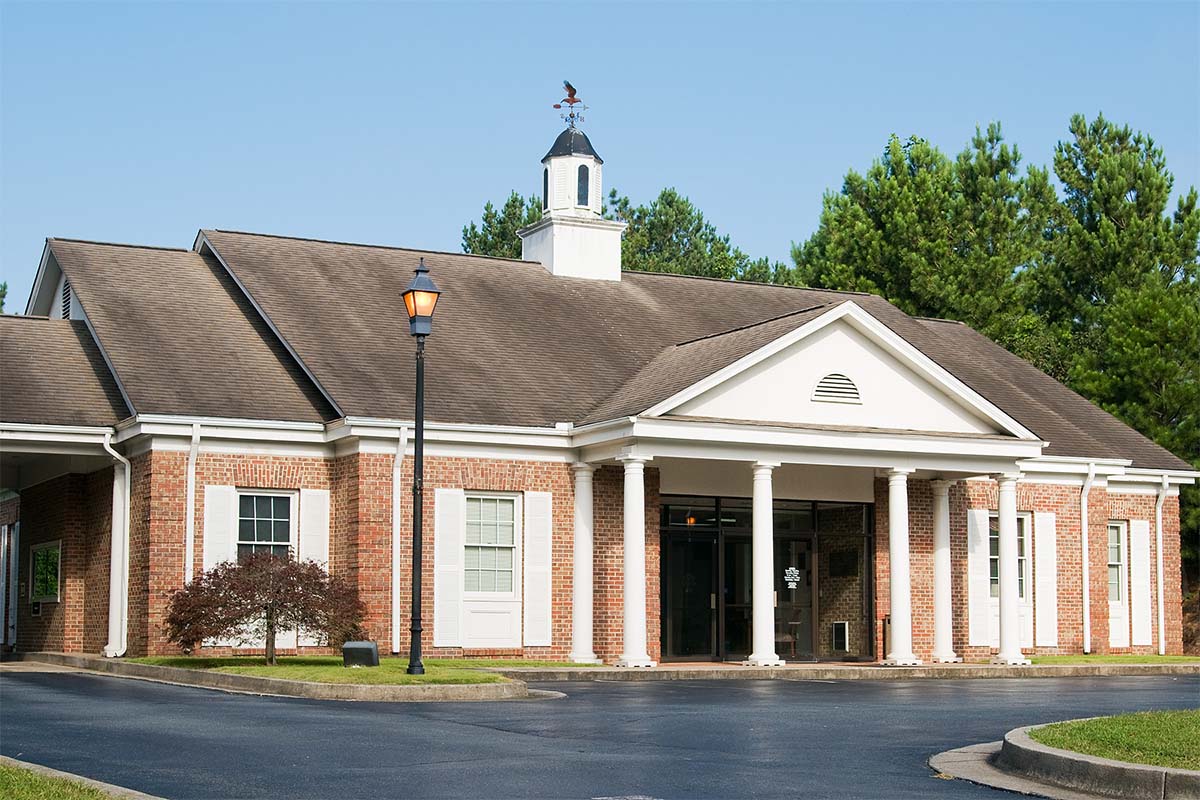 Membership Benefits
By being a member of Copper Basin Federal Credit Union, you earn higher dividends on investments and pay lower interest on loans. Helping you save money is what we do best.
We offer an array of account options including checking, savings and CDs. Each checking account is eligible for a Visa Debit Card, which is accepted everywhere you see the Visa logo, including ATMs. Also, to better serve you, the member, we have ATMs at our Copperhill and Blue Ridge branch locations, plus the Kickstart Convenience store in Turtletown and the IGA Hometown Foods in McCaysville.
At Copper Basin Federal Credit Union, your opinion counts, and our decisions are based on your needs. Our devoted employees strive to help each member on an individual level, which means you always come first with us. To make your financial experience as pleasant as the Blue Ridge Mountains, we are here to help Monday through Friday from 9:00 a.m. to 5:00 p.m. and Saturday from 9:00 a.m. to 12:00 p.m. Wednesdays we are open for drive-thru only at both locations from 9:00 a.m. to 1:00 p.m.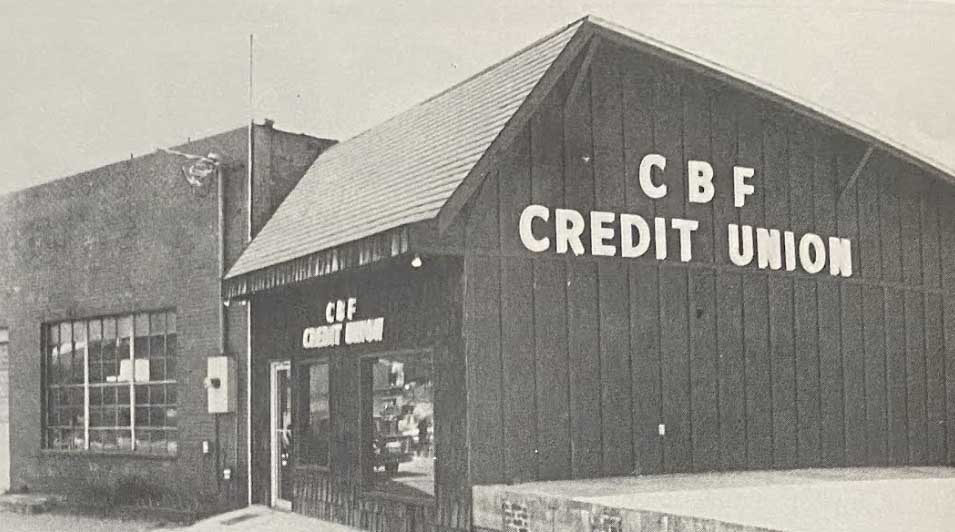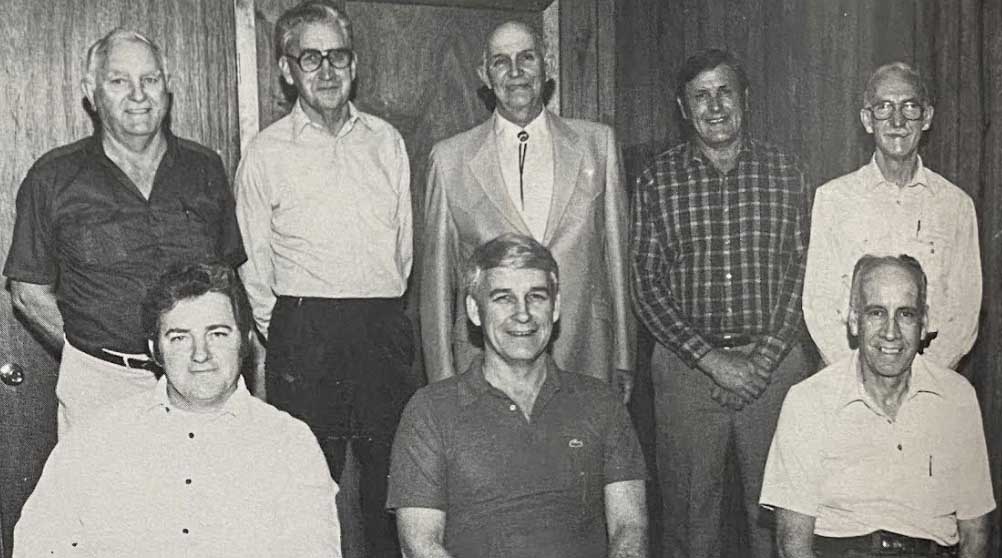 Our History
From their early origins, credit unions were unique depository institutions that were created, not for profit, but to serve members as credit cooperatives, which are organizations owned by and operated for the benefit of those using its services. The earliest cooperatives date back to the beginning of the 19th century. Copper Basin Federal Credit Union was established in 1965 as a cooperative for the workers of Cities Service, the copper industry in Copperhill, TN. In the beginning, the Credit Union's field of membership was limited to employees of Cities Service and their families. However, seeing the demand for alternative financial institutions, Copper Basin Federal Credit Union sought approval from the NCUA (National Credit Union Administration) to broaden its service area.
Today, our charter allows us to service any and all individuals that live, work, or worship in Polk County TN or Fannin, Gilmer, Union County, GA. Still a small, hometown financial institution, Copper Basin Federal Credit Union offers an attractive alternative to other local financial institutions. We strive to meet the financial needs of all our members, and in doing so, we are able to offer a number of services to you…our members…our owners.
Board of Directors
Deb Cantrell, Chairman
Lisa Taylor, Vice Chairman
Cindy Hicks, Secretary
Shawn Hood, Treasurer
Theresa Dillard
Supervisory Committee
Craig Green, Chairman
Theresa Dillard, Secretary
Sara Stewart
Blue Ridge Staff
Jessica Grostic, President/CEO
Maureen Price, Office Manager
Karen Boggs
Deb Satterfield
Renee Smith
Ashton Davis
Pamela Cruse
Madison Wright
Kayla Fortenberry
Copperhill Staff
Jessica Grostic, President/CEO
Jessica Boring, Office Manager
Becky Towl
Kaycie Loudermilk
Jennifer Foster
Mollie Morrow
Annie Henderson
Jennifer Crain