Personal Loans
Our personal loan offers great rates and flexible terms for whatever opportunities come your way.
Secured Loans from CBFCU
Secured Loans offer the borrower a more competitive interest rate.
Shares Secured Personal Loan
Use your savings or Certificate of Deposit as collateral. A great option to build credit, to ensure that you repay back your savings, or to have access to funds while in a Certificate of Deposit. Low rate of only 2.00% over deposit rate.
VISA Secured Credit Card
Experience Global Acceptance when you travel.
Unsecured Loans from CBFCU
Car repairs, computers, or college. Our Signature Loans make it affordable to borrow for most any purpose.
Signature Loan
Copper Basin Federal Credit Union offers signature loans that provide a fast and easy way to get cash when you really need it. To fit your budget, we offer flexible rates and terms ranging from 90 days to 60 months.
VISA Credit Card
Experience Global Acceptance when you travel.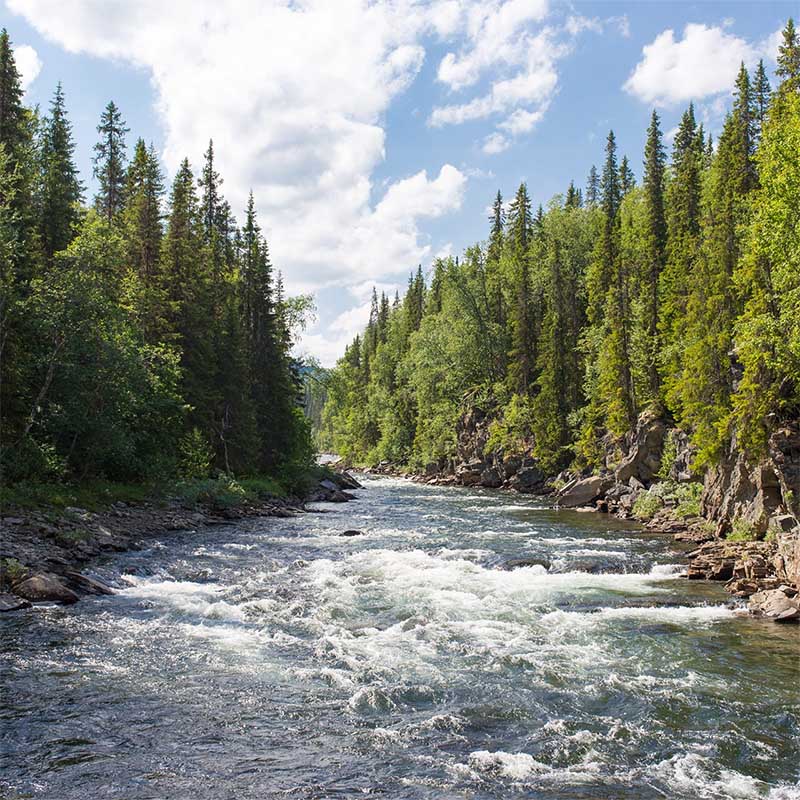 Private Student Loans
For borrowers attending degree-granting institutions
Now you can pay for college the smart way with three great repayment options and competitive interest rates!
This loan is an ideal solution to help you pay for college expenses not covered by scholarships and federal loans. To learn more or to apply, please get started here.
The Smart Option Student Loan features and benefits:
Multiple in-school repayment options plus a choice of competitive fixed and variable interest rates, providing even more flexibility
No origination fee and no prepayment penalty
Benefits and an interest rate reduction available
Rates that reward creditworthy borrowers
Applying with a creditworthy cosigner may help you qualify
100% US-based Student Loan Specialists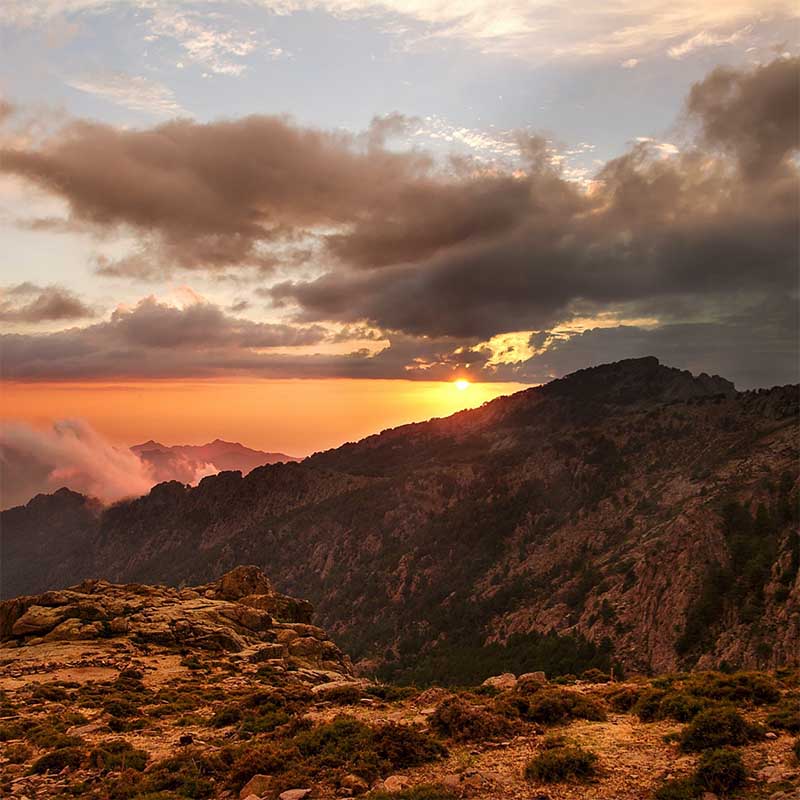 Loan Application Requirements
You must be a member of Copper Basin Federal Credit Union and provide:
A copy of a valid driver's license or picture ID
Current Proof of Income
Valid auto insurance (vehicle loans)
Buyer's Invoice from dealer, VIN # and/or actual vehicle
$100 Loan Application fee non refundable ($100 for each individual advance)