Digital Branch Services
We've got your back with online resources for self-service banking and 24/7 account access.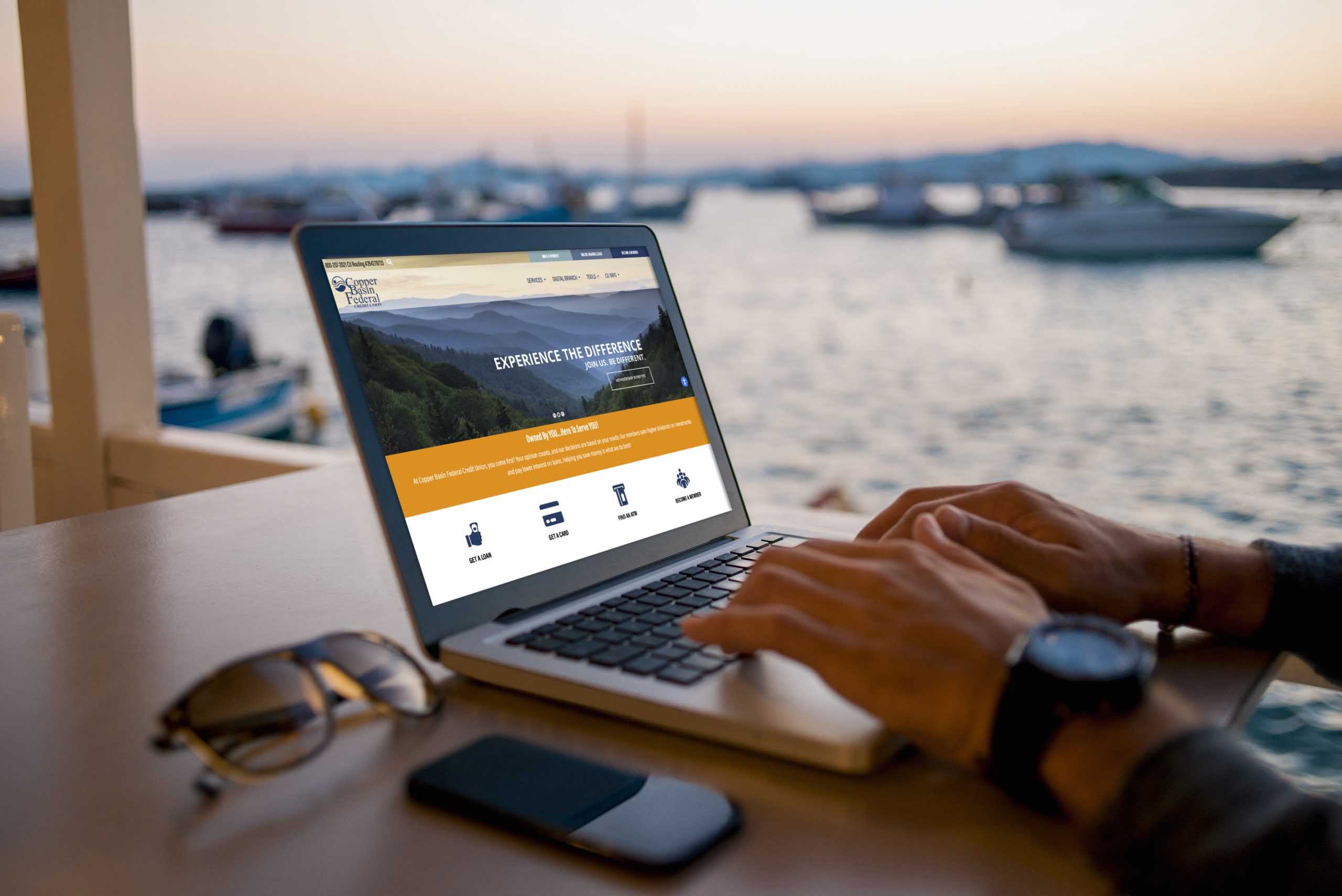 Online Banking & Bill Pay
Online banking gives you the ability to access your account information anytime. It's a quick and efficient way to manage your finances 24-hours a day, securely and confidentially. Online Banking is FREE to use at your convenience anytime, anyplace.
When you're managing your monthly bills, it's easy to lose track of one and get dinged with a late fee. With Copper Basin FCU Bill Pay, you can keep track of your payments through Online Banking by scheduling electronic payments. To enroll in Bill Pay, just sign in to Online Banking and select the Bill Pay option.
24-hour account information and updates • Transfer Funds • Account Balance and History • Statements
• View Checks • Loan Payments • Make Authenticated Requests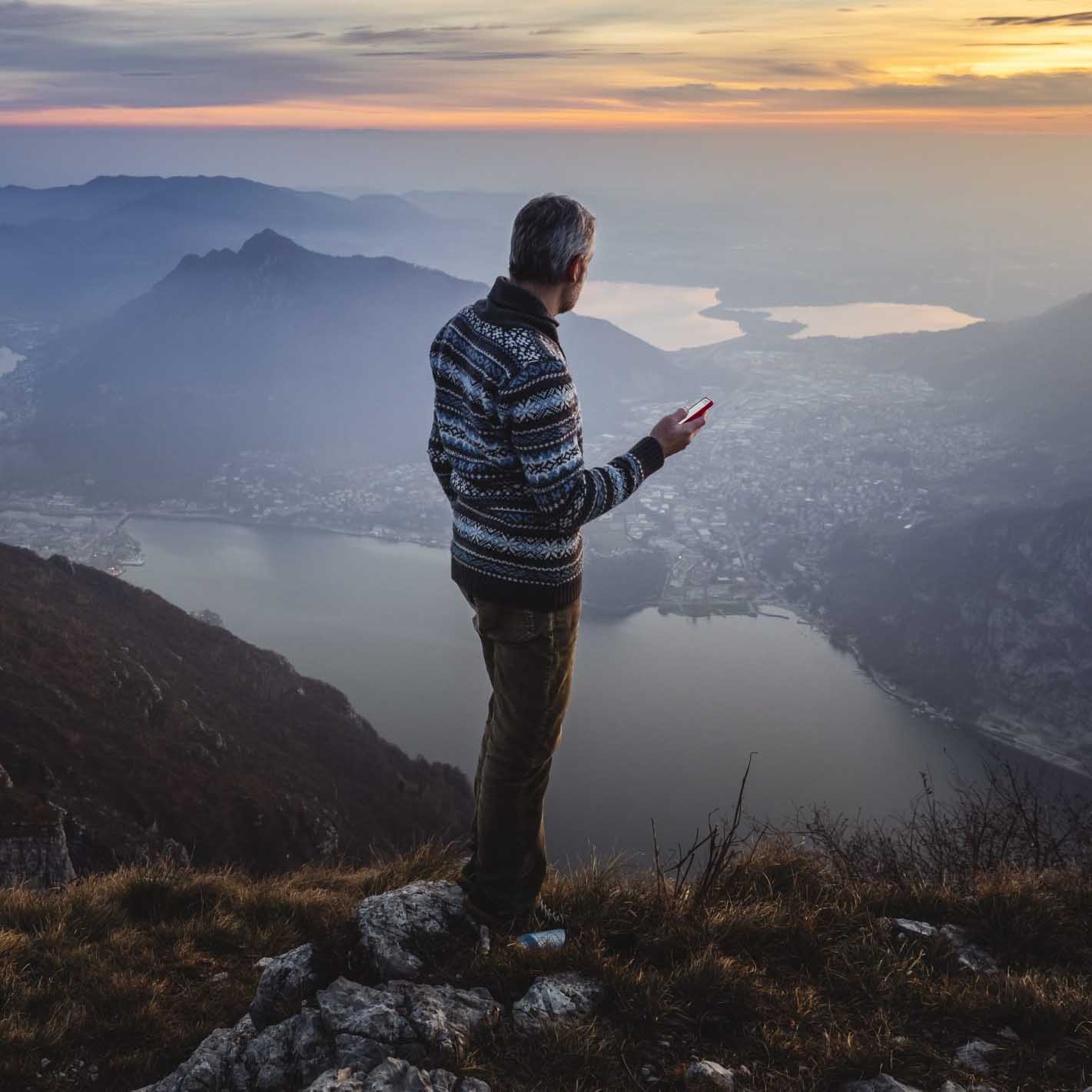 Mobile Banking App
Have you ever wanted to check your account balance on your phone? Maybe you just needed to make a quick transfer or check if that payroll deposit came in. Good news, there's an app for that. Come find it on the Play Store or iTunes today. Mobile Banking is available to anyone currently enrolled for our Virtual Branch Home Banking service. To enroll, log on to Virtual Branch Home Banking and select self service tab, click on Mobile Money under Additional Services and then SIGN UP.
You don't need Internet access on your phone to take advantage of Mobile Money. After enrolling, you can send a simple text message to:
Transfer money
Check your account balances
Make a loan payment
Set account alerts
View your e-statement
Turn your debit card status off temporarily