Contact Us
For general questions please call us at 800-207-2021, fill out the contact us form, or contact one of our branches below.
We look forward to connecting with you!
Want to become a member? Need a loan? Have a question? Let us know, we are here for our members.
Blue Ridge Branch
85 Orvin Lance Drive
Blue Ridge, GA 30513
Ph: 706-632-4888 or 800-207-2021
Fax: 706- 632-7726
Jessica Grostic, President/CEO
Maureen Price, Office Manager
Copper Hill Branch
771 Ocoee Street
Copperhill, TN 37317
Ph: 423-496-3812
Fax: 423-496-1840
Jessica Grostic, President/CEO
Jessica Boring, Office Manager
Branch Hours
Monday – Tuesday, 9 a.m. – 5:00 p.m.
Wednesday, 9 a.m. – 1:00 p.m. Drive Thru only
Thursday – Friday, 9 a.m. – 5:00 p.m.
Saturday, 9 a.m. – Noon
ATM Locations
Our Copperhill, TN and Blue  Ridge, GA branch locations
Kickstart Convenience store in Turtletown, TN
IGA Hometown Foods in McCaysville, GA
Your CBFCU Debit Card can also be used at any ATM with the pulseVISA logo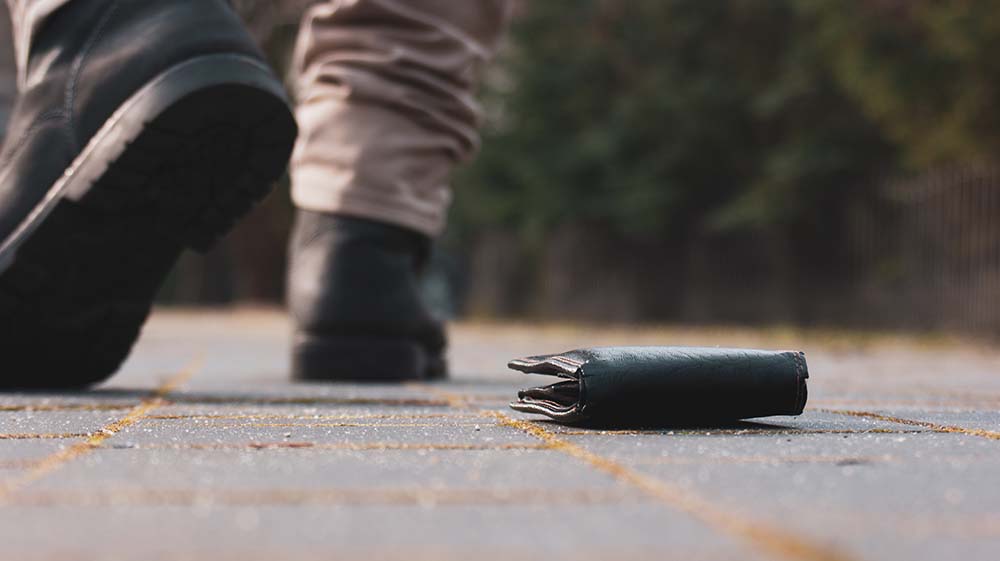 Lost/Stolen Cards
To report a lost or stolen Credit Card: 800-808-7230
To report a lost or stolen Debit Card: 800-472-3272
January 2, 2023 – New Year's Day
January 16, 2023 – Martin Luther King Jr. Day
February 20, 2023 – Presidents Day
April 7, 2023 – Good Friday
May 29, 2023 – Memorial Day
June 19, 2023 – Juneteenth
July 4, 2023 – Independence Day
September 4, 2023 – Labor Day
October 9, 2023 – Columbus Day
November 11, 2023 – Veteran's Day
November 23 & 24, 2023 – Thanksgiving Day
December 25 and 26, 2023 – Christmas
January 1, 2024 – New Year's Day 2024
Our Easy-To-Use TEXT Platform is Here!
For Alerts, News & More
TEXT CBFCU to 423-496-3812
Got Questions?
TEXT US @ 423-496-3812 for our Copperhill Office
TEXT US @ 706-632-4888 for our Blue Ridge Branch
Don't have time to talk? No problem. Text us. We'll text you back.
Ask us a question or text a keyword. With Text Messaging and Text Notices you can quickly and securely communicate with us. Member service representatives are available regular business hours via SMS text message. Only non-account specific questions can be answered. Carrier and data rates may apply
Text these keywords for specific needs.
App

 

– Need our online banking app?
Apply

 

– Need a loan?
Calc

 

– Need to calculate a loan payment?
Codes

 

– Need a list of all keywords?
Insurance

 

– Looking for great rates on life, home, and auto?
Mortgage

 

– Need a mortgage or real estate loan?
Online

 

– Need to access your online banking?
Pay

 

– Need to make a payment?
Rates

 

– Want to know our rates?
Reorder

 

– Need new checks?
Routing

 

– Need to know our routing number?
SOS

 

– Need to contact us?
Visa

 

– Need to make a visa credit card payment?