Checking Accounts
Open a Personal Checking account with a minimum of $100 opening deposit, you can get all the convenience that a checking account offers.
Savings Account
Share in the ownership of the CBFCU. Our Share Account earns interest paid in the form of dividends without costly maintenance fees.
Digital Branch Services
Electronic services including Online banking, Bill Pay, Mobile Banking, and Check Reorder Online.
Card Services
Debit Cards, Credit Cards, and Accessing your Visa Credit Card Online.
Insurance Services
TruStage Insurance: Simple, Straightforward, Designed to Fit your Budget.
Loan Services
Mortgages, Auto Loans, Credit Cards, Personal Loans, and more.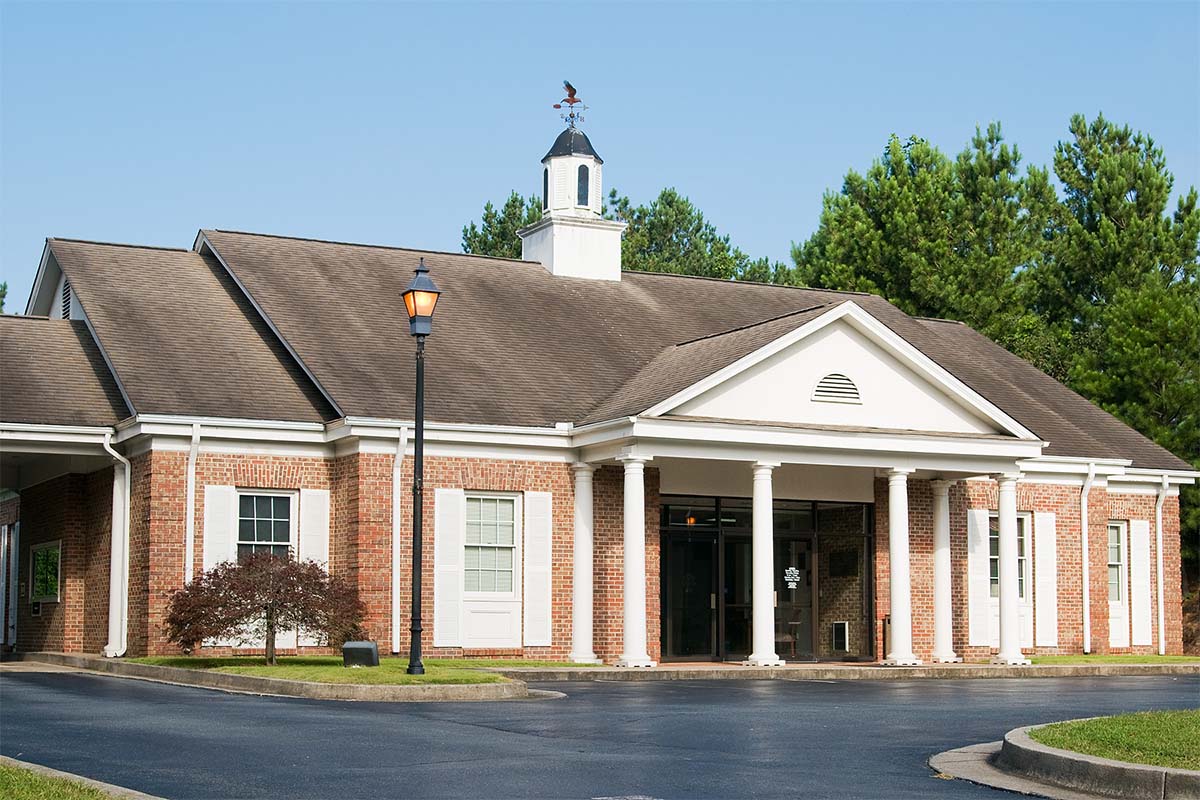 Membership Benefits
By being a member of Copper Basin Federal Credit Union, you earn higher dividends on investments and pay lower interest on loans. Helping you save money is what we do best.
We offer an array of account options including checking, savings and CDs. Each checking account is eligible for a Visa Debit Card, which is accepted everywhere you see the Visa logo, including ATMs. Also, to better serve you, the member, we have ATMs at our Copperhill and Blue Ridge branch locations, plus the Kickstart Convenience store in Turtletown and the IGA Hometown Foods in McCaysville.
At Copper Basin Federal Credit Union, your opinion counts, and our decisions are based on your needs. Our devoted employees strive to help each member on an individual level, which means you always come first with us. To make your financial experience as pleasant as the Blue Ridge Mountains, we are here to help Monday through Friday from 9:00 a.m. to 5:00 p.m. and Saturday from 9:00 a.m. to 12:00 p.m. On Wednesdays, we are drive-thru only until 1:00 p.m.